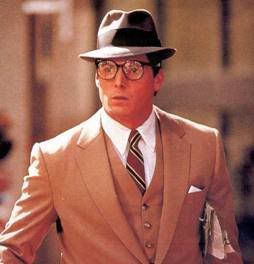 Finally, i've made into the blogosphere after thinking about it for several months. I wanted to do it for a long time and with the state of print media declining, it's time for me to take my voice to new avenues.
I'm a journalist by trade but a witness by birth. You'll get a sense of that here because I watch society and merely talk about it.
This will be a blog that covers whatever I feel like. Whether it be sports (just FYI - I rep UCLA, L.A. Lakers, Duke basketball, L.A. Dodgers, Dallas Cowboys, San Diego Chargers and of course my alma mater, the University of San Diego), music, politics, issues of the day, pop culture...this will be a stream of consciousness type deal so just follow me into my thoughts.
I'll also drop some of my stories here as a teaser for those who can't find them (more than likely they'll be right here ---->
http://www.lasentinel.net/
).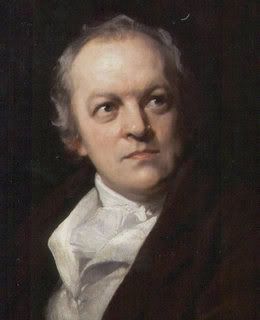 The motto here is "Cleaning the Doors of Perception" taken from English poet William Blake's "Marriage of Heaven and Hell" It served as an indirect inspiration for the name of The Doors and the quote stuck with me since I read it in class (yep I'm an English major). If we took things with an open mind – regardless of what we believe in life – I believe that we'd avoid some of our problems and relearn how to discuss things with civility.
That's what Enter the Virgosis will be. A journey into my thoughts about sports, politics, life, music and whatever I please. All I ask is that you read with an open mind and even if we disagree, I'm glad that you read it to begin with.
Welcome to E-TV.